Home » About the Simpson » Inn the News

Inn the News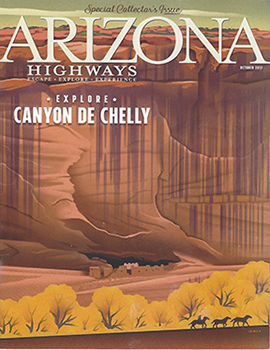 Simpson Hotel
Kathy Montgomery, photography by Steven Meckler.
A rooster's staccato proclamation punctuates the murmur of white-winged doves as the Simpson Hotel rouses itself to a new day. Morning here feels a little like Old MacDonald's Farm meets the Island of Misfit Toys. Located in the small agricultural community of Duncan, the hotel is home to aged roosters (two) and goats (three), plus eight rescued cats that have a house to themselves.
Beyond a shady courtyard, a shrine to San Isidro, the patron saint of farmers, guards the vegetable garden, housed in a structure built to resemble the ruins of a Spanish chapel. A porch swing hangs near a bed of roses, an apple tree and a hand-dug pond planted with papyrus and water irises, its tranquil beauty unfussy and slightly unkempt.
"We tried to create here what we like to find when we travel," says owner Deborah Mendelsohn as she serves, back in the dining room, a breakfast as healthful as it is delicious. Mendelsohn uses fresh local eggs for her signature frittata. This morning, it's loaded with kale, golden peppers and herbs. Multigrain corncakes, made from stone-ground cornmeal, taste heavenly with organic blue agave syrup; chicken sausage; and fresh kiwi, papaya, pineapple and mint.
---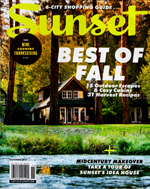 Where to go this weekend: Duncan, AZ
By Dina Mishev, photography by Lisa Corson.
A cottonball's throw from New Mexico, this tiny town delights with gorgeous vistas, homespun shopping, great bird-watching, and even better people-watching. Dina Mishev takes us down to Duncan.
Classy digs
Tucked alongside the Gila River, surrounded by cotton and chile fields, and ringed by peaks, Duncan is like a green jewel in the desert. That's what drew Deborah Mendelsohn, a former Hollywood producer, here in 2005, when the town was still more shabby than chic, dotted with abandoned buildings. But she discovered that despite its appearance, Duncan had a distinct energy — the 700-some quirky locals possessed a serious passion for the place. The enthusiasm was contagious. Mendelsohn bought and restored an old hotel, creating an airy interior and a bright dining room. Today, the refurbished Simpson Hotel welcomes guests with a breakfast menu starring seasonal delicacies, such as a Southwest-style vegetable torte. You can admire its robust toy collection and backyard goat too. Meanwhile, Hilda Goeking, a Salvadoran native, opened Hilda's Restaurant around the corner, serving excellent tacos, enchiladas, and menudo.
---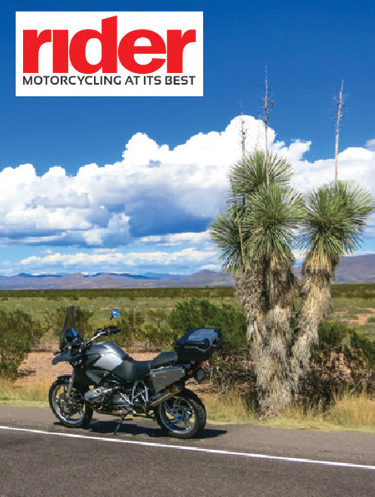 Favorite Ride: Arizona-New Mexico Loop
By Tim Kessel, photography by the author.
Let me tell you about a perspective-changing, paradigm-shifting roll through a spectacular region spanning two great southwestern states. Before you accuse me of hyperbole, ride this loop that combines Arizona's serpentine Coronado Trail with the alpine vistas of extreme western New Mexico. I believe you'll agree that your view of the ultimate motorcycle road has shifted.
By most anyone's standards, this is a remote region. Furthermore, most of these roads are so coiled that any GPS program in the world will avoid routing through them. No, these roads are not the "fastest route" to anywhere. With these points in mind, you'll likely want to lodge in close proximity to this route. For me, that means a stay in the tiny Arizona town of Duncan and a room in the delightful, historic Simpson Hotel. After a restful stay at the quaint bed and breakfast, I gas up at the local pump and head north toward U.S. Route 191.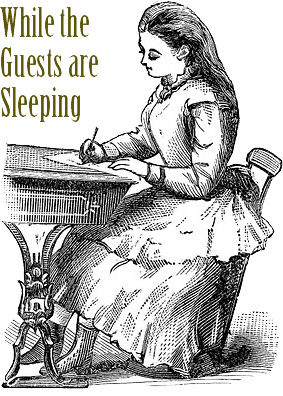 A Yankee Innkeeper Reflects on Life in the Deep Old West
Read More